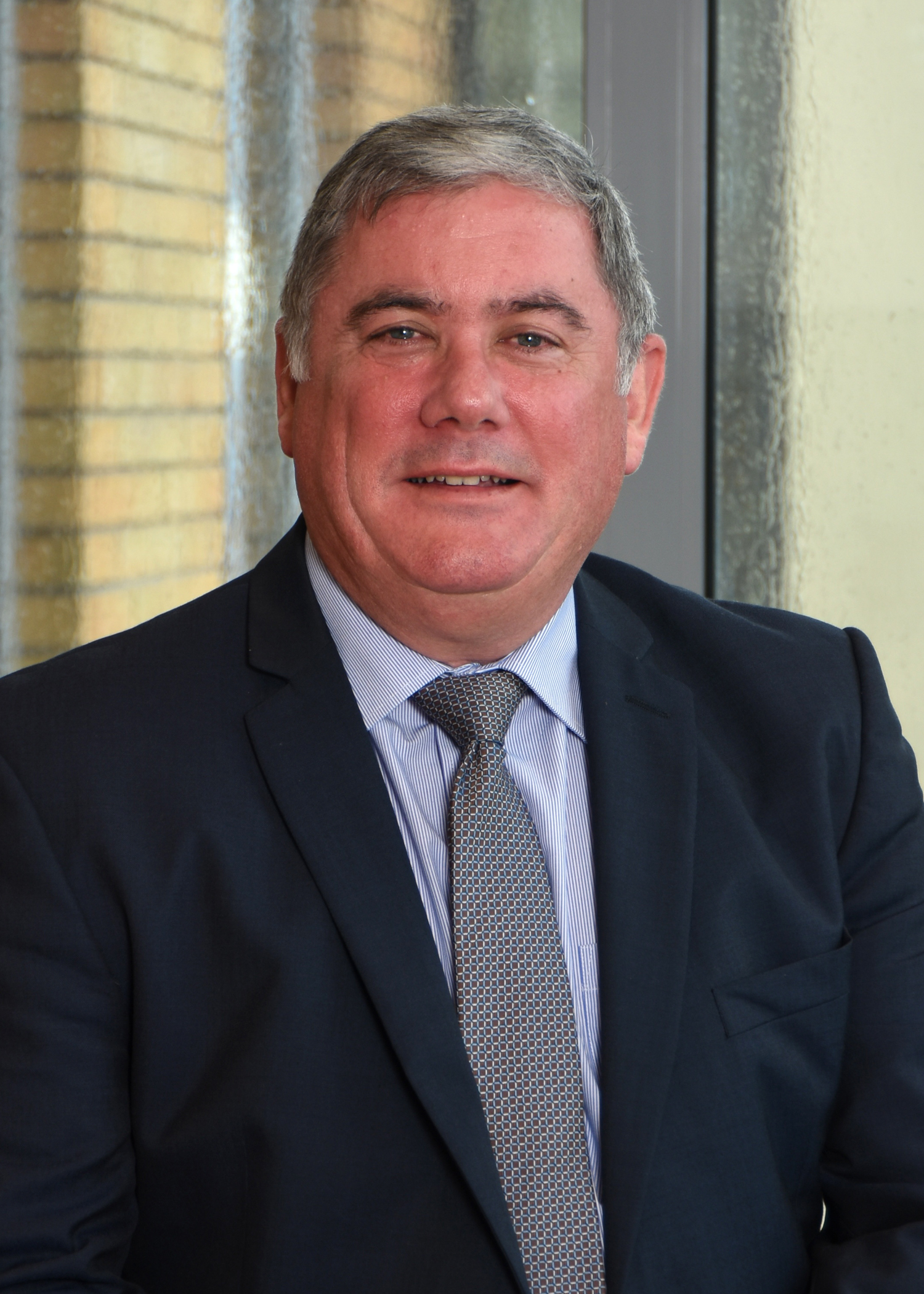 Declan Murray is a member of Chartered Accountants Ireland, qualifying in 1987. A graduate of NUIG he was a founding partner of Kelly Murray, Chartered Accountants in 1989. With over 20 years' experience in practice dealing with the accounting, audit, taxation and business consulting needs of our clients, Declan has encountered most situations that present to the small and medium sector.
His main responsibilities today are in a business advisory role which involves restructuring, taxation planning, business plans and due diligence assignments. The focus today is dealing with the formidable challenges facing our clients' businesses and he has handled many negotiations with Revenue, banks and other creditors.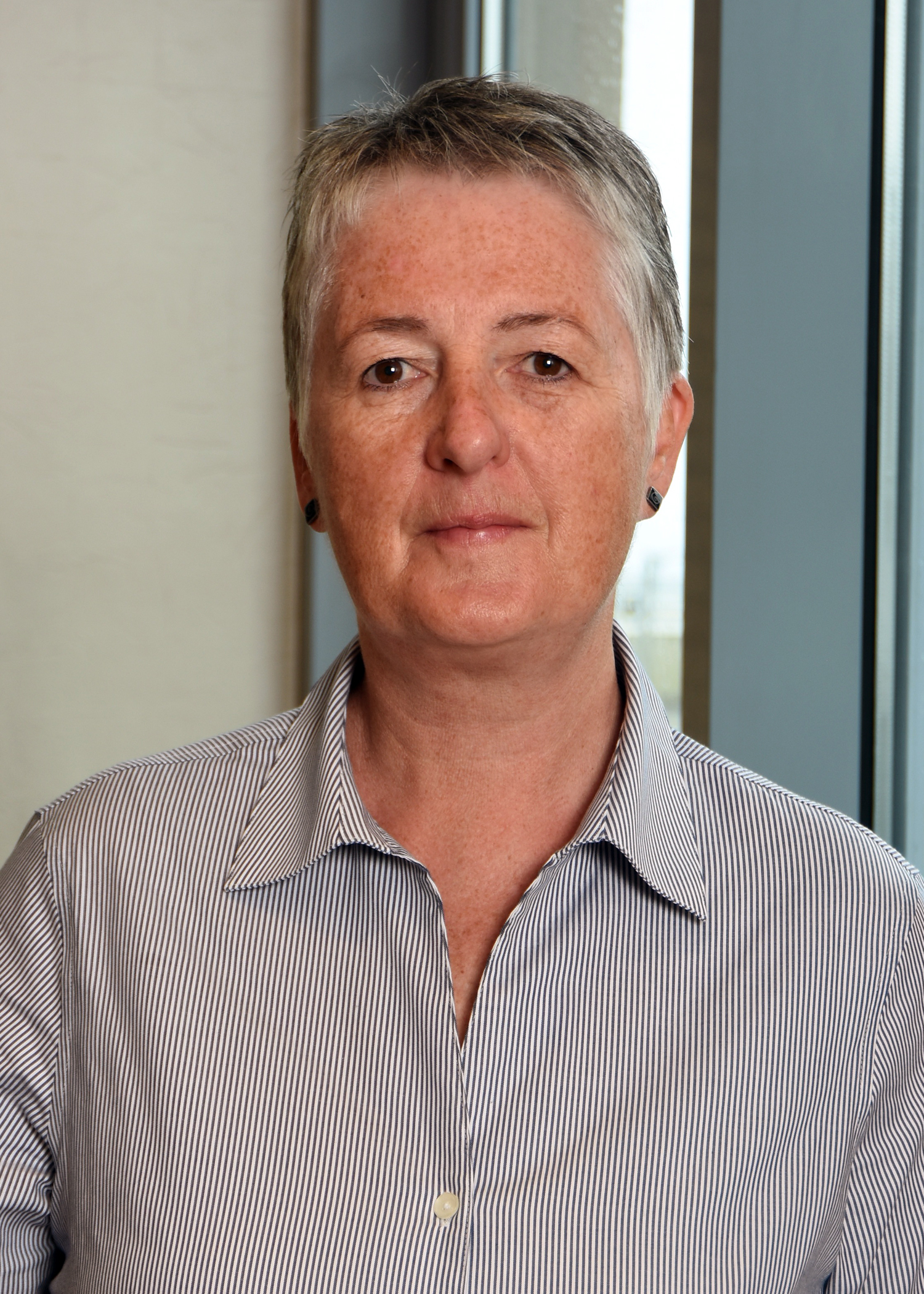 Gillian Carolan has over 20 years' experience in Galway, having trained with PWC and worked in Dublin, Belfast and Papua New Guinea. A partner since 1998 she specialises in auditing, tax and financial consultancy, specifically for small owner operated businesses.
She has particular experience in advising on accounting systems, improving internal controls and implementing accounting software.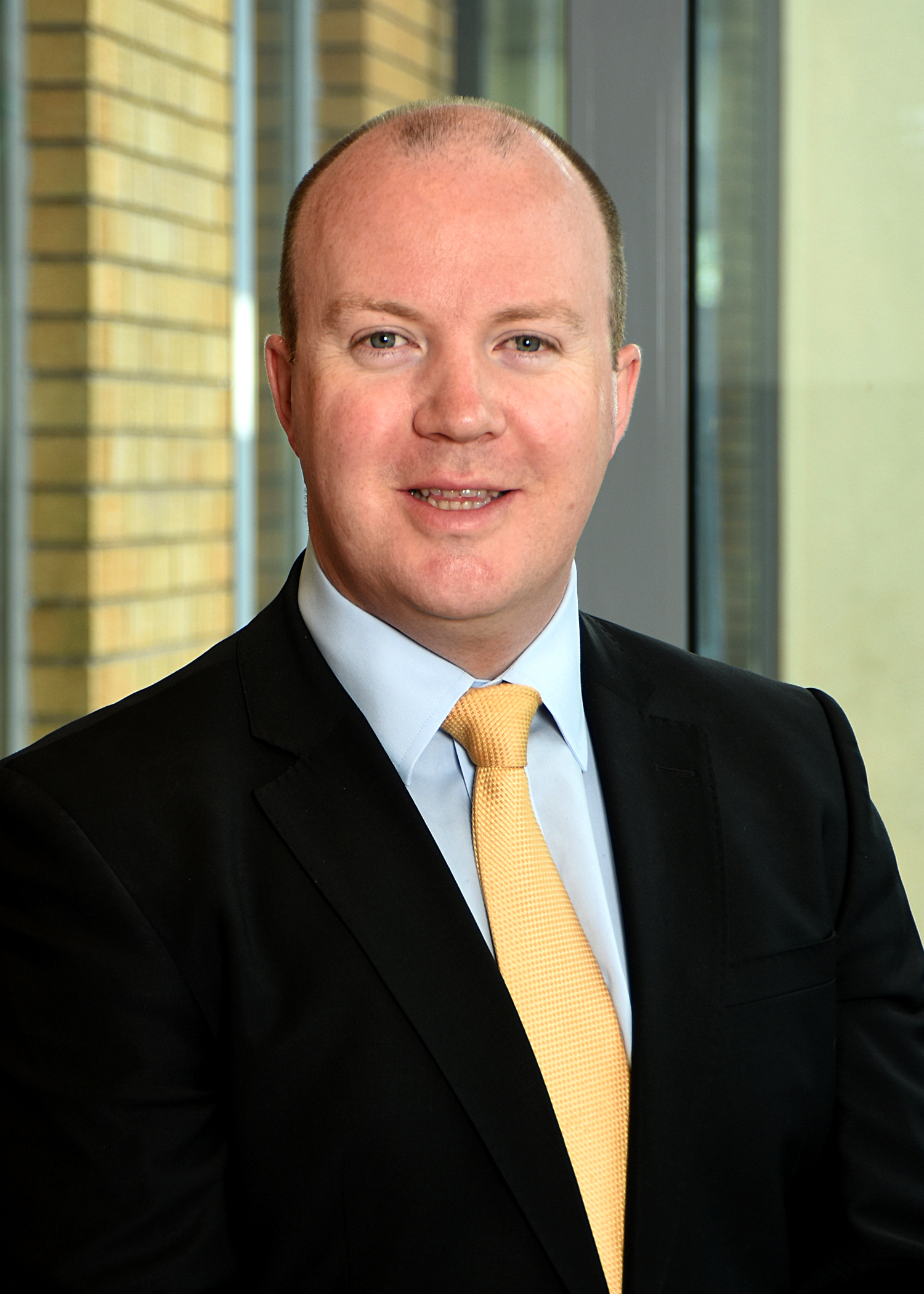 Patrick Donnellan, a native of Galway has built up an extensive range of experience in finance and accountancy over the past 15 years. Having served his accountancy apprenticeship in Ireland's largest Irish owned firm FGS in Dublin, Patrick went on to hold a variety of financial roles before returning to practice to put this experience to use for his clients.
Patrick worked as a Corporate Finance analyst in a private equity firm, a Financial Controller for a fortune 100 medical devices company and as an Underwriter for AIB Commercial Banking signing off credit applications for businesses throughout Ireland.
In 2013 Patrick purchased Casserly & Co, a small accountancy practice based in Galway, to form Donnellan Casserly. The client base grew and in 2017 the firm was merged with Kelly Murray to form Candor.